Easter Basket Ideas for Teenage Girls – Easter Basket Ideas Under $30
Easter is right around the corner and it's time to start thinking about Easter Basket ideas! We've gathered Easter Basket stuffers under $30 that are perfect for teenage girls. These won't break the bank but they will make her smile!
Games and Activities
Mini Buddha Board
A Mini Buddha Board is the perfect Easter basket stuffer! Create pictures by drawing with it on water, and then the board will clear itself as the water evaporates. It's a fun little gift!
Decomposition Book
These fun notebooks (called Decomposition Books) have a variety of uses: teens can use them to journal, doodle, take notes, or study.
What Do You Meme? Game
If your teen loves memes, then this What Do You Meme? Game is the perfect Easter Basket gift! It's ideal for sleepovers and parties or any get-together with friends.
Paint by Number Kit
Few things are as relaxing as a Paint by Number Kit! Complete with brushes, paints, and everything she needs to get started, a Paint by Number Kit is a fun way to spend some time. There are so many designs to pick from, so you can find one she'll love.
Clothing and Accessories
Disney Socks

Socks make a great practical and affordable gift! If your daughter's a Disney fan, she'll love this super cute 5 Pack of Disney Socks.
Sunglasses
Easter means that summer is just around the corner, so get your teenage girl a pair of sunglasses so they can have some fun in the sun!
Inspiring Necklace
An Inspiring Necklace is a great Easter basket gift! Available in two different colors and designs, it's a thoughtful gift that she'll cherish.
Mermaid Blanket
If your daughter has always wanted to be a mermaid, then this Mermaid Blanket is the perfect gift. This Easter, make your daughter's childhood dreams come true!
Flip Flops
Everyone needs a good pair of flip-flops for beach or pool days or just hanging out. These fun printed flip-flops are both affordable and cute! There's lots of designs to select from so you can find the perfect one for her.
Personalized Tote Bag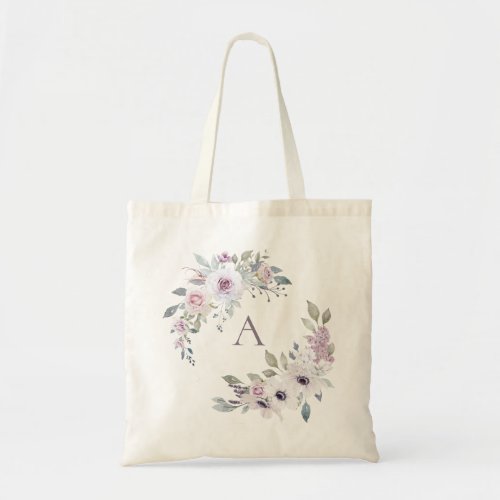 Why not give her a personalized tote bag for Easter? This personalized tote bag features flowers surrounding an initial. It's available in a variety of styles and colors, so you can pick your favorite for a truly personalized bag that she'll adore.
Beauty Products
Bath Bombs
Easter means that the end of the school year is coming up soon, which can be a stressful time for many teens. Get them a gift that will allow them to relax: bath bombs!
Gel Nail Kit
Help her step up her nail game with a Gel Nail Kit! This one comes with everything she needs to make her own salon-like nails from the comfort of her home. It includes a UV lamp, acrylic nails, and more!
Sheet Face Mask Set
This fun skincare gift is great for a spa night! With 12 different masks, this Sheet Face Mask Set has masks for all different skin types. They're cruelty-free and make a great addition to any Easter basket!
Claw Clip
Claw clips are all the rage this year, so consider giving her this 8-count set of Claw Clips. With fun patterns, these clips will keep her hair out of her face and keep her stylish.