MBA Graduation Gift Ideas
Know someone who is getting their MBA this year? Need a graduation gift idea? Our list of MBA graduation gift ideas has gifts for all budgets and recipients!
From funny, lighthearted gifts to meaningful gifts, you can find the perfect gift for the graduate!
Padfolio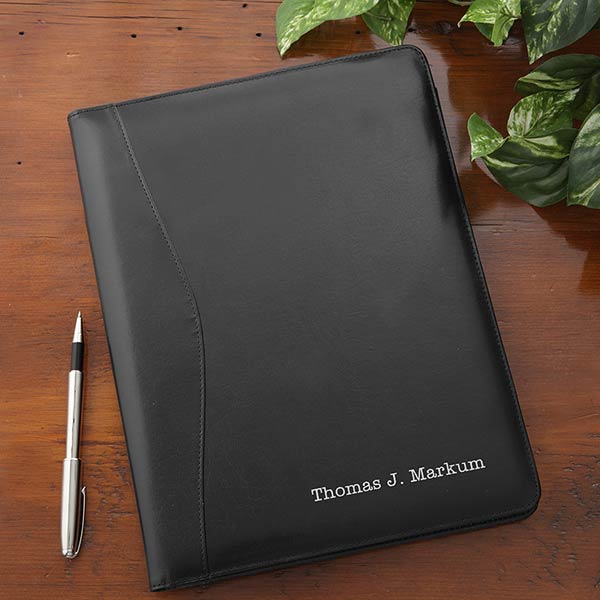 Support their career with this business must-have!
A personalized padfolio is a thoughtful but practical gift that they can use in interviews, sales calls, and more.
It's available in a variety of colors and styles, so you can find the one that will best fit their needs.
Mug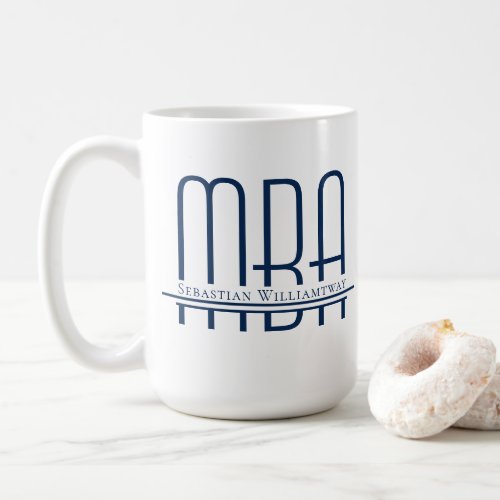 What MBA doesn't need coffee? Give them a personalized mug for their graduation for an affordable but personalized gift.
This mug features their name in front of the letters "MBA." You can pick between several sizes, styles, and colors for a gift that's truly personalized for them.
To step the gift up, include a set of gourmet coffee or tea!
Watch
There's a good reason that watches are classic gifts!
With options that will fit all budgets and styles, watches can help a new graduate look professional and polished.
These are the type of meaningful gifts that the graduate will cherish for years to come.
Luggage
If the graduate will be taking a new job where they'll be expected to travel a lot, a luggage set makes a great gift!
This Samsonite set is good quality and will withstand frequent travel. It includes 2 or 3 pieces, depending on your choice. There's a variety of colors available, so you can pick one they'll like.
This is a thoughtful gift that will be practical in both their professional and personal lives!
Flowers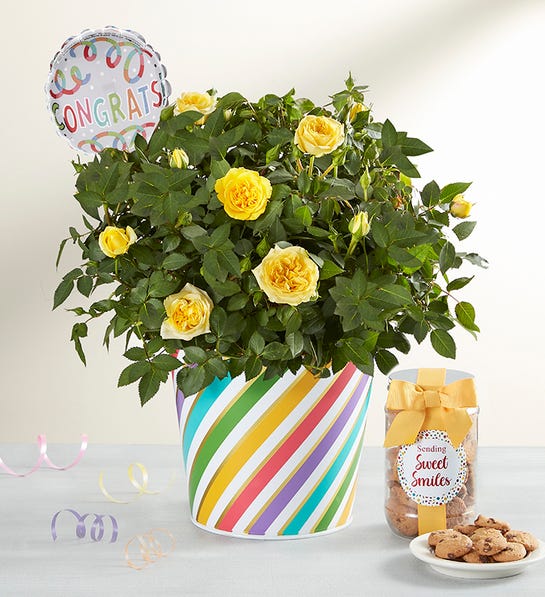 If you can't make the ceremony or celebrate in person, then sending flowers is a great way to show you're thinking of them!
The congrats roses can be sent in several sizes and with or without cookies!
With nationwide delivery, flowers make a great gift for anyone who is getting their MBA this year!
Diploma Frame
Allow them to show off their hard work with a diploma frame!
This one includes a tassel holder, so they can keep part of their graduation day with them. It's available in several different colors, so you can find one that will go best with their office or tassel.
They'll be proud to display their hard-earned diploma with this thoughtful gift!
Graduation Date Necklace
Want a thoughtful gift that she'll value? Consider a personalized date necklace!
Choose between gold, rose gold, or silver, and input the date of her graduation. The necklace comes on a holder that includes a picture of a graduation cap and says "work hard. stay positive. choose wisely."
This is an affordable but thoughtful gift that she'll cherish!
Candle
Want an affordable yet fun gift? A funny candle can be perfect!
I love this "Now hotter by one degree" sprinkle candle. It's a great gift for a friend, niece, or nephew that you have a good relationship with. It smells like vanilla cupcakes, so it's a great way to celebrate!
Gift Box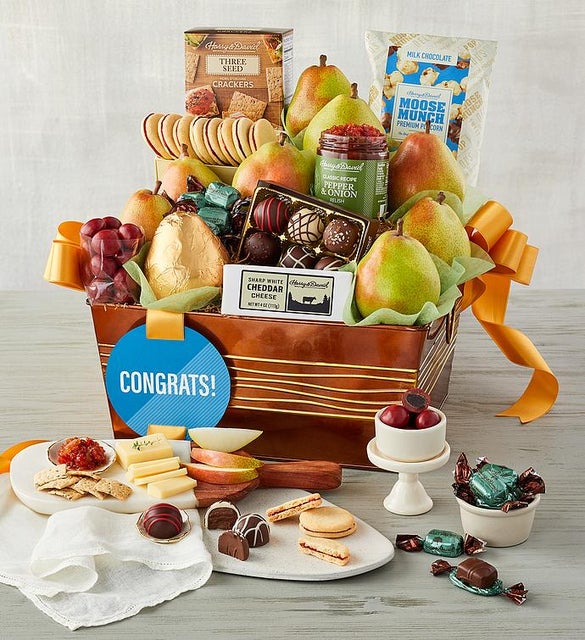 If you can't attend the celebration in person, there's nothing wrong with sending a thoughtful gift basket as a way to say that you're thinking of them!
This Harry and David's Celebrations gift basket includes favorites like Moose Munch, gourmet chocolate, and more!
With the ability to ship nationwide, these gift baskets can make a great last-minute gift!
Personalized Ballpoint Pen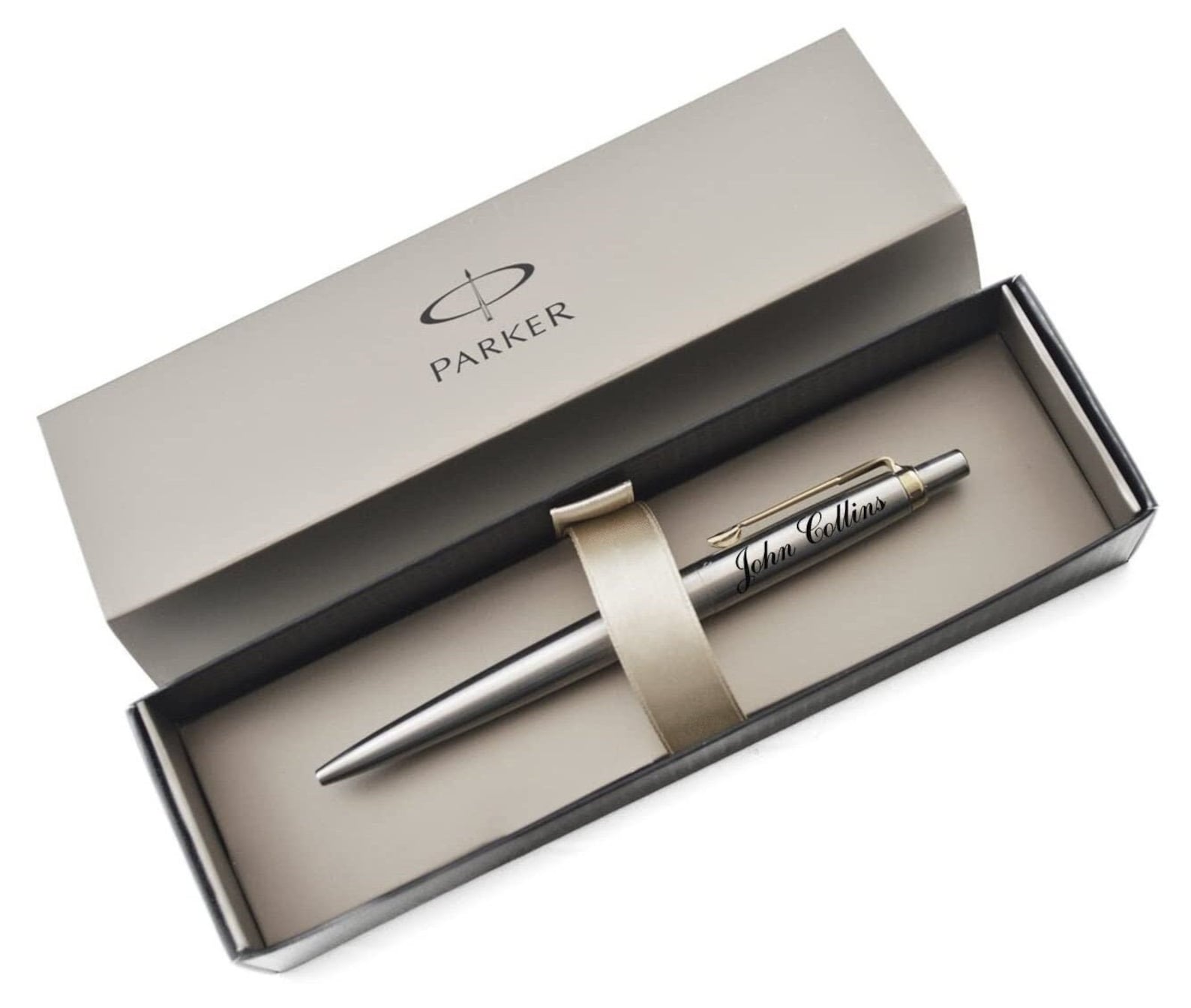 This thoughtful gift is personalized and perfect for any MBA graduate!
You can pick from several different color options for the pen itself. The personalization can be engraved in a variety of fonts, so you can find one that they'll like the most.
With the ability to refill with Parker gel refills, this gift will last a long time to come!
Desktop Zen Garden
Step up their desk with a desktop zen garden!
With fifteen gorgeous pieces, they'll enjoy arranging and re-arranging this zen garden that will fit nicely on their desk.
This is a relaxing gift that's unlike anything else they'll get for their graduation!
Bath Robe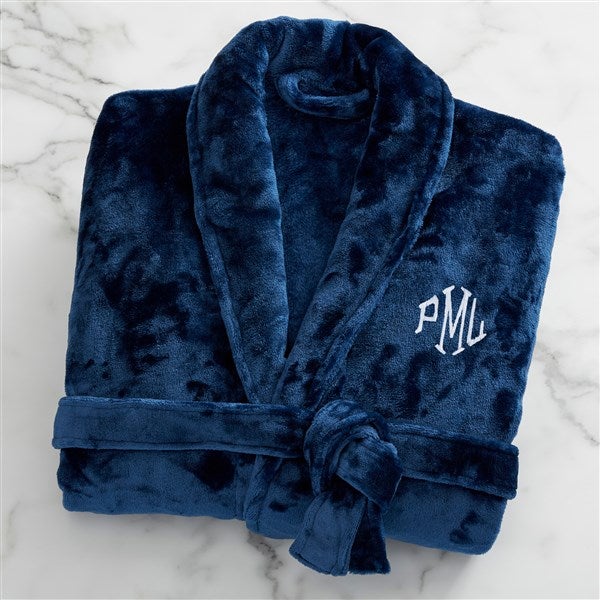 Help them relax after a long day of work with a plush personalized robe!
Available in a variety of colors, including navy and pink, this personalized robe can be embroidered with any name or initial. You have the choice of several different fonts and styles, so this gift is truly made for them.
Massage Gun
Getting an MBA is hard work! Help them relax with this functional gift!
With 7 speed levels and 15 replaceable massage heads, this massage gun is the perfect way to unwind after a long day in the office.
It would make a great addition to a relaxation gift box or for any MBA who is also an athlete!
Wine Glass
Perfect for anyone MBA graduate who loves wine!
This stemless wine glass reads "Mastered It! 2023" with a graduation hat picture. It's an affordable gift that won't break the bank but still shows you're thinking of them.
Pair with a bottle of their favorite wine to step up the gift.
Apple Watch
If the graduate is an Apple user, then an Apple Watch is a thoughtful and practical gift!
With the ability to receive texts, monitor oxygen, and track movement, the Apple watch is the perfect gift for any busy person who can't always have their phone on them.
There are so many watch bands available, so you can find one that will match their personal style.
You might also like: